Hello loves, thankyou so much for making this blog achieve 100 readers. Your constant love, support and encouragement has helped me stay motivated for the last three years.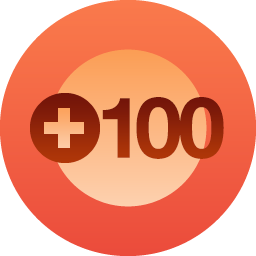 The good news is that, I shall be doing a blogtober. This means that I will be sharing a post on everyday of October. I hope you are as excited as I am for this 31 days of posting. More so, the content will be quite different from the running theme of this blog spanning from 'why I started blogging to my pet peeves (lol).
Enjoy and you can also check out my Youtube channel.