INTRODUCTION
Hello everyone. I hope you are all keeping safe during this quarantine period. I just wanted to share something that may be uplifting in a little way during this pandemic. In the light of the Black lives matter movement, I have seen big brands such as Loreal and Unilever dropping the 'skin lightening' tag from their products and acknowledging the need of an all inclusive product market. To be honest, I am genuinely happy about this move and I think it is progressive in helping with putting an end to colorism.
https://www.telegraph.co.uk/business/2020/06/25/unilever-drops-fair-fair-lovely-skin-lightening-cream/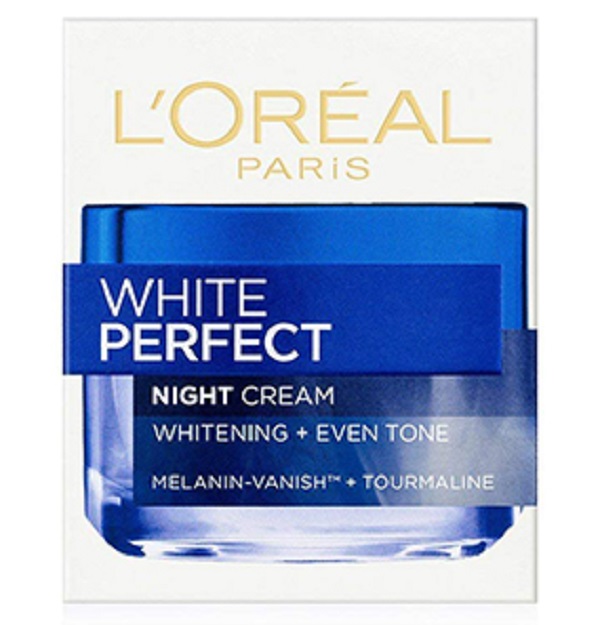 L'Oreal will remove 'whitening', 'lightening' and 'fair' from skin care products in response to Black Lives Matter protests
L'Oreal will remove 'white/whitening, fair/fairness, light/lightening' from items
Activists claim the items perpetuate white skin as an ideal beauty standard
L'Oreal earlier tweeted that that it 'stands in solidarity with the Black community
L'Oreal said her comments surrounding racism were 'at odds' with their values
THE CHALLENGE
I started the vert berry challenge so that we can recognize and appreciate dark skinned women. To participate, you need to do the following;
Post a dark skinned woman (from any part of the world because we are all about inclusivity) on your Instagram page.
Write her a message of encouragement and appreciation. Use the hashtag Vert Berry (
#vertberry) at the end of the post and tag the Vertberrycolorism talks on Instagram. Here is the link; https://www.instagram.com/vertberrycolorism/
Put a flag of the country she comes from.
I will repost the ladies on the page and give them shout outs on my Youtube channel. I am so eager to see what you will come up with. Let's go fam!
Please feel free to visit my Youtube channel for more. Thankyou!
Refrences
By JEMMA CARR FOR MAILONLINE, L'Oreal will remove 'whitening', 'lightening' and 'fair' from skin care products in response to Black Lives Matter protests,PUBLISHED: 16:06 BST, 27 June 2020 | UPDATED: 19:03 BST, 28 June 2020