Hello everyone, welcome back to my colorism series. The world is experiencing an unprecedented pandemic, the corona virus. Please let us be safe and show some empathy to our dark kids and adults. Telling the dark skinned girls that they are playing 'victim', they are seeking attention, they are trying too hard and everything that falls in the same line is cruel. It is a form of deflection and a tool of manipulation when you down play the issues that dark skinned people face.
This is a direct result of lack of empathy.
Indian woman kills herself over 'dark complexion taunts'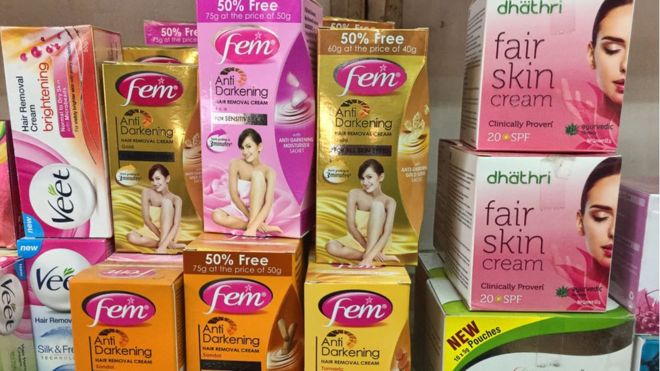 We know better so we can definitely do better. Show some empathy even if you do not mean it. Try to listen without judging. Most dark skinned people especially girls need to heal. You could probably help make the society better by helping someone heal or feel better.
Have a blessed week ahead.
Inspiration of the week: Beautiful dark skinned Indian women. Sending love to all dark skinned women in India and across the world.