Hello everyone, this post is going to list down youtubers who speak against colorism and youtube interviews on colorism. I think it is important for everyone to see different people speaking about this issue. I hope these women will help you learn, unlearn, jettison and awaken to issues around colorism.
Jackie Aina
Apart from being an excellent makeup artist, Jackie speaks on everything colorism. She speaks on colorism as she does her makeup. She is objective and fun. She is worth watching. Below is a picture of her.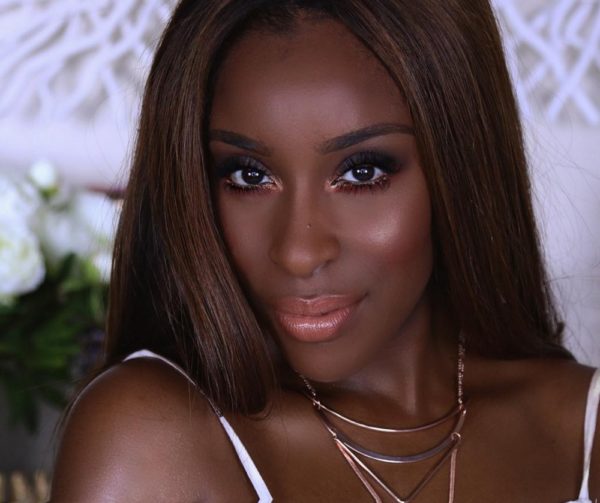 Chrissie ( the 'faceless' youtuber)
No body has an idea of who she is but she surely has her thoughts clearly presented on her channel. Her soft voice and calm laughter makes her pleasant to hear. Catch her on her YouTube channel for in-depth colorism discussions. She also carries out live chats so you can ask your questions too.
Rasheeda Strober
She is probably the most hated of them all. Listen to her and see why she is hated. Are people hating or is she saying the truth? Be the judge by listening to her.
Iyanla Vanzant
Iyanla Vanzant is an American inspirational speaker, lawyer, New Thought spiritual teacher, author, life coach, and television personality. She held a candid talk  about colorism with 6 women on her talks on YouTube.  It is such a great video because both light skinned women and dark skin women tell their sides of the problem.She also spoke about this issue on Oprah's Lifeclass show.
Lupita Nyongo's interview with Oprah
Lupita is a renowned Hollywood actress with Kenyan roots. She is a dark skinned woman who spoke about colorism and it effects with Oprah during an interview that is present on YouTube. It is refreshing to watch it.
Nick Cannon's interview on Self hate and Colorism
This interview gives us a perspective of what men think about colorism. It touches on how colorism affects the upward mobility of female artists in the music industry, the 'brown paper bag' test , self-hate, 'good-hair' among other problematic issues. Nick spoke so well, you got to watch it. The picture below is a highlight of the interview.
Conclusion
I hope you guys enjoy these videos and learn from them. Have a blessed week ahead. This week's inspiration is Marie (an Instagram influencer). Her Instagram handle is @styledbyjmarie. Below is her picture.